Real Estate Investing Tips- Top Seven Real Estate Investing Tips
I have found providing Real Estate Investing Tips in few pages uniquely challenging. It is because real estate investing is so massive and diversified. It contains so many branches. Also tips would vary according to the experience and financial capabilities of the investor and the level of his investment.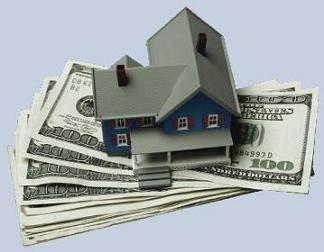 Hence, this real estate investing tips section focuses at general investing tips for a novice to a moderately experienced investor. However, it may be worthwhile for experienced real estate investors to refresh their basics.
Before I start, allow me to remember again the power of  real estate investment. Former US president Franklin D. Roosevelt (1882-1945) how beautifully stated it all in one sentence: "Real estate cannot be lost or stolen, nor can it be carried away. Purchased with common sense, paid for in full, and managed with reasonable care, it is about the safest investment in the world."

Real Estate Investing Tip #1: Increase Your Knowledge.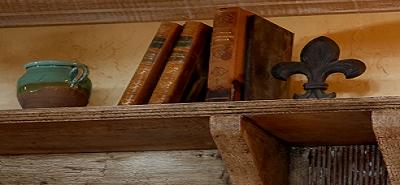 Being an engineer, I know the power of a solid and flexible foundation for building skyscrapers. Let me ask you a question, "What do you think is the most important part in your Real Estate Investing portfolio?" If you seriously think about it for a while, you will find the answer and the answer is:
Yourself
Your Real Estate Investing can grow without so many things, like some fancy Real Estate Investing software etc. But it cannot succeed without you. And your knowledge is the foundation to your empire.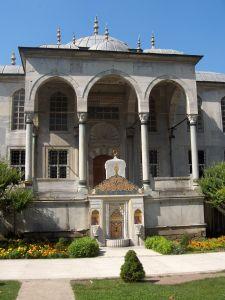 Therefore,even before you start real estate investment, I would seriously insist you to increase your knowledge. And to increase knowledge you will need your time rather than money. Most probably you will get the same benefit by listening to audio cds and books as by attending costly flashy seminars in your locality. Or if you are a visual person, buy some video courses on Real Estate Investing from the internet.
I would really recommend you to increase your knowledge in the following sectors:
- Effective Communication
- Negotiation Technique
- A sales book by a time proven salesperson
- Renovation techniques
You might have to spend a few hundred dollars in a few weeks time, but you will be tremendously happy that you did invest in yourself and increased your knowledge in at least one of the above mentioned sectors.
Real Estate Investing Tip #2: Join Your Local Toastmasters Club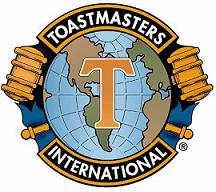 I can read your mind at this point. You are thinking, hey I am here to see some real estate investing tips( you may be expecting a course or software offering to make you rich in real estate in one week!). What has real estate investing got to do with Toastmasters Club?
If this is the case, I will focus your attention towards the top of your essential skills list. It reads effective communication. Of course you will need to read books and listen to audio cds for increasing your knowledge on effective communication, but only knowledge is not enough.
Success = Knowledge x Action
It's like learning how to drive. You can read 10,000 books on driving, but would you be able to drive until the rubber meets the road? Of course you can't. Likewise, you need to practice your skills in effective communication, but to make these techniques a part of yourself, you need to practice. At this point, I can boldly say that, there is no other better way in this current world to increase your communication skills other than joining a toastmasters club.
Real Estate Investing Tip #3: Join Your Local Property Investment Club
This is another powerful one. If you believe that learning from some one else's mistakes is a smarter way to learn, joining your local property investment club can be of tremendous benefit. The key benefits are:
-You can do effective networking with fellow like minded property investors.
-Attend seminars and all possible networking opportunities with your fellow investors. Listen to them, and talk 1/10th of what you listen. Within one night, you will gain powerful insight on:
-Their views and forecasts on property market
-Learn from mistakes that others have made
-You may learn which banks are offering low rates for the next few weeks
-Books on real estate which are of amazing value and a lot more.
One Final Word of Caution
Remember it's your Real Estate Investing portfolio. Gather ideas from others, but do your own due diligence. Use your brain for your own decision making.
Real Estate Investing Tip #4: Create a Solid Team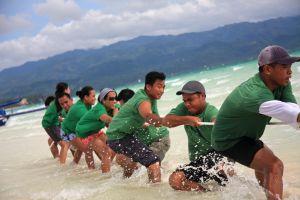 If you are seriously thinking of a fortune in real estate, you need some key professionals to rely on. Namely:
-Real Estate Agents
-A lawyer specialist in real estate
-An Experienced and Professional Mortgage Broker
Shop for the best mortgage broker and find some powerful real estate agents who would like to work for you. In terms of lawyers, you do not want to spend too much money. Get a new to moderately experienced lawyers who you feel is professional and not so busy. You will save money on him and he will be able to spend more time on you.
Once you have built the team, invite them together for a dinner. They will now think you are a serious investor and during dinner people often give valuable insights.
Real Estate Investing Tip #5: Understand The Market


Economy is critical – you need to understand the relationship between FOREX, inflation, interest rate and market. If you really want to reap a massive fortune and get massive leverage, you have to understand the property cycle and set strategies accordingly. For understanding and predicting the property cycle smartly:
-Become a member of the chamber of commerce
-Keep an eye on shares of major players
-Forex rates
-Financial forecasts by experts
You can only benefit from the property cycle when you can anticipate the markets behavior with some accuracy and take action accordingly.
Real Estate Investing Tip #6: Know your Real Estate Investing Goals
As you are up to the action step no 6, I expect you have done your home work. Now you are looking at property deals and ready with your feet on the accelerator.
At this point, I want to point out a key thing. You must be a fan of some kind of sports. If it is cricket, let me ask you one question, what makes the best batsman different form an amateur batsman? What is the difference between Ronaldo and other ten players in the field?
I can boldly clarify this point, the difference is a good batsman does not hit every ball, and Ronaldo does not kick every ball he sees. But when Ronaldo touches the ball, it's likely to be a score.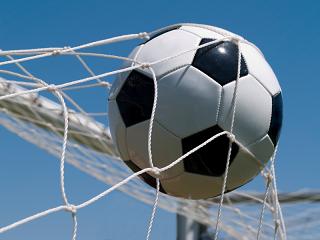 To succeed in real estate investment, you need to fix your goals. Once you know that, yes, this is ball I will kick and score my goal, only then go ahead. If you keep on looking at every deal that emerges in the market, I think you can predict the expected results?
Real Estate Investing Tip #7: Take Risk and Take Action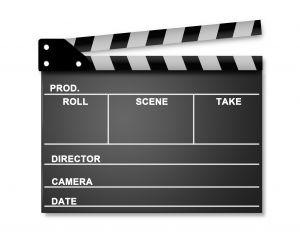 Profitability is definitely a double edged sword. One of my mentors only took action only when the deal had the potential to make him bankrupt. When he used to analyze the deal, the more was the risk, the more would he get excited. I think the secret behind his massive success is his natural affiliation towards Risk.
And after you have all the weapons in your arsenal, be prepared to pull the trigger. 95% of the population will know and gossip with their friends and family, and keep on regretting if they did something some years ago, today they would be millionaires.
I want you to be a millionaire, not a would be millionaire. The difference is in Risk and Action. Take action and the fortune will favor the brave.
Before I say goodbye to you, I would like to share a bit of timeless wisdom. The quote by John Stuart Mill (1806-1873) "Landlords grow rich in their sleep" brilliantly summarizes the power of real estate. Increase your knowledge, prepare your mind, take risk, take action and make your own real estate empire.