Not Only Make Extra Money – Let's make Extra Money in Style.
Irrespective of our financial status, all of us want to make extra money. Money is one thing we cannot have enough. It makes me wonder that this important topic of money has not been taught in schools and universities. Before I did my MBA, I thought MBA taught us how to make money, but I was proved wrong.
Before I get into the details of how to make extra money, allow me to shed some light on what do we actually mean by "extra money". It's a bit challenging for me because over the years, the meaning of extra money changed a lot to me. I thought a lot, and finally decided to share the meaning of extra money with you today.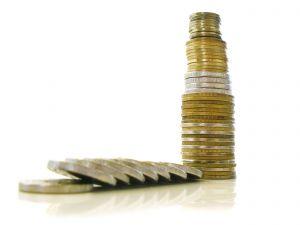 Chronological meaning of extra money to me:
At the age of 15-18: Make extra money to record favorite songs on tapes. I was, in fact still am, a big fan of numerous soloists. On the top of my chart would be Eric Clapton, John Denver, Billy Joel, Led Zeppelin, Santana, Joe Satriani and Paco de Lucia. The place where I grew up, it was expensive to collect these audios. At that stage, to make extra money I had to save Tiffin money, sometimes walk one bus stage on warm sunny days.
At the age of 19-22: Life at uni!! Make extra money meant at this stage make enough money so that I can buy gifts for girlfriend, pay for her expenses; take her to costly dinners etc. The means I took at this stage to make extra money was to teach students.

At the age of 23-24: Tough Time = time when the rubber hit the road. A brand new engineer, with a low paid job, needed to make extra money to pay for fuel, to pay for professional trainings, buy a few decent pair of dresses and a good watch, we all know the list. To earn the extra money at this stage I started doing extra hours in the office, free lance structural design and what not?

At the age of 24-26: First time in life I got the taste of money, in abundance as me and a senior architect started up a real estate development business. At this point make extra money started to mean a whole new horizon that I was aware of. It transformed with a few extra zeros, from the previous definition of 10s and hundreds, I was thinking of at least 10ks. Life took over. Extra money meant more projects, more money again.
At the age of 26-27:Change of country. Extra money meant survival now. While doing Post graduate study, was working in a few firms, doing level of jobs that I use to delegate to someone else just a few days ago. But that's life.

At the age of 27-29: I knew the biggest truth in life. I knew it does not matter how hard do I fall, it matters how fast I stand up again. Extra money again meant buying more properties, buying more business, and buying a brand new car. At this level I knew how to place money to make money, and I am planning now how shall I invite my whole family, fly them to their dream holiday on my private jet plane.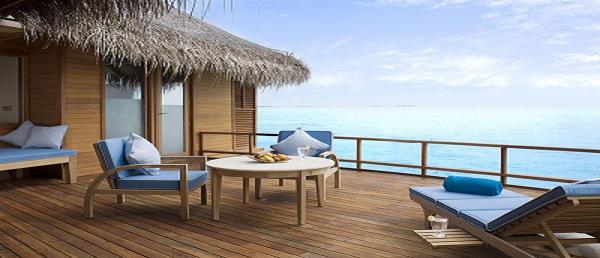 I do not know what level of extra money you are in. For this article I will share with you my vision and ideas on what would I do to make extra money to get out of the rat race, if I were forced to go back to full time work again?
As I would be doing full time work, I know I cannot do anything else in the day time. My most valuable resource would be time. I will have to do something during A/H and weekends. With my current knowledge, I know working at 8 dollars/hr in a fast food shop is not going to buy me financial freedom again.What could I do to make extra money? In fact, the follwing five strategies would be great, as they needed little money and provided massive leverage. They are:
Make Extra Money Tool # 1: MLM
MLM- multi Level marketing is a tremendous powerful tool!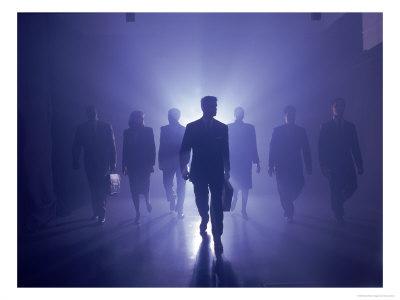 Normally when we hear of MLM, we tend to run away! Before I ever joined any MLM, I heard a speech on MLM in our toastmasters club by Arvind. He was not successful in whatever he tried, and he preached his failure, as we all do, to a group of other people.
At that time, I used to think like 99% of the people, which is let other people to do my thinking. However, if you could quiet your mind, and start thinking,
What other business could you start at below $2000?
How much risk are you actually taking?
What is the earning potential?
You will find the answer. If you select the right opportunity, it has the potential of not only to make extra money, but also to create your full time income quite easily. Before you start any MLM venture, I must recommend you to read the book titled MLM for dummies" by Zig Zaglar. I have not read another book so elaborative on MLM marketing except that.
One word of caution. Although this type of opportunity has very little monetary risk, it could consume a lot of your time. Besides there are lots of tricky ones on the market. Do your due diligence, read the book, and go and grab the opportunity that works. Remember, finding the right opportunity for you is 905 success in this industry.

Make Extra Money Tool # 2: Sell Goods on eBay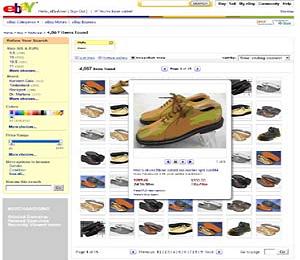 I remember when I was a kid; I tried to sell my first electric guitar. I saved up some money as well, and I was hoping that with that money and the money I get from this guitar, I will be able to buy an Ibanez.
The experience was not pleasant. One of my friends finally bought it at 25% of price, paid half of that money, promised to pay the rest on a later date. And eventually never paid up.
I made a promise; I am never going to try to sell anything secondhand!
But now days, with the invention of internet, and e Bay, things have changed magically and lots of people are earning a six figure income by just selling goods on e bay. You can do it as well.
Make Extra Money Tool # 3: Design Websites for Others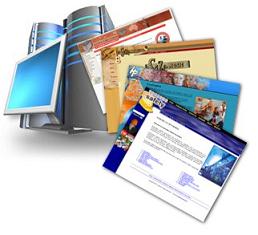 In my time and my place, it was thought that only people who become doctors or engineers are entitled to earn a decent living.
Now a days it seems like the myth that was popular among Europeans about Indians about 1500 years ago that"Indians have an eye in their belly".
Guys don't get me wrong, I am a civil engineer myself and I still work for a consultant firm. I do so because I love civil engineering. If you are thinking the same, go ahead with it. But do not be like the countless number of professionals who chose that profession only because they thought it would earn them a decent income. I remember one of my fellow engineer's exclamations when he saw my brand new Audi and he exclaimed" Why are you coming to this firm anymore?"
Designing a website is pretty simple. Even my 12 year old nephew could design a few, and even I do a few now a days. If you do not know, don't worry. There are plenty of IT schools to teach you in as little as 4 weeks. Then you can start designing your own websites. I get most of my web work done through Elance. You can offer your service there as a free lancer and earn a massive amount of extra income.
One word of caution. Remember the famous saying" It's not a shame to make shoes, it's a shame to make bad shoes." Do not half bake a cake and try to sell it like 98% of the professionals out there. Do your work with passion and integrity and you will shine in no time.
Make Extra Money Tool # 4: Become a Virtual Assistant
Do you watch movies? I do a lot. One of my favorites is Jerry McGuire. Do you see movies where you see a top class CEO, delegating some tasks to the beautiful secretary, and she reminding him, "Sir, its your grandma's birthday tomorrow, please remember to visit her on your way home" or "I have arranged the meeting with the banker tomorrow, and scheduled the dentist on Thursday", what feeling do you have? Did you read the book" Carry on Jives" by PG oddhouse?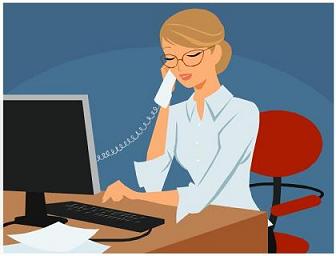 I definitely have the feeling like John Lennon. Especially when he wrote his famous song" Jealous Guy". I start feeling like if I could have that level of service!! And a lot of other people do as well.
You can provide a virtual assistant service to a number of people, where you can keep their diaries, remind them of occasions and services and what not? It depends on the scale; you could either earn an extra income or more than a full time income from becoming a virtual assistant.
Make Extra Money Tool # 5: Rent Out a Room or Convert Your Garage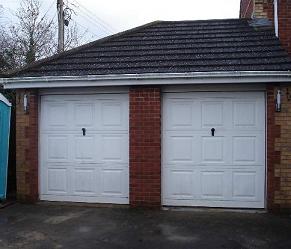 It's a no brainer. If you have a large internal garage, convert into two bedrooms and rent it out to two students. You will be easily earning $200-300 per week.
The beauty of this thing is, you are not spending any of your time on this. So while earning revenue from this source, you could still earn money from any of the above mentioned ways.
Before I finish, allow me to share one timeless wisdom. In order to get financial freedom, besides making extra money, you will need to develop good money habits. If you can make say 50% more money, and save 25% on your current expenses, you have just nearly doubled your salary.
In fact, here what you are going to read is going to save you 25% or more of your expenses. This powerful strategy is:
Before making a major buying decision, delay the decision at least one sleep cycle. Ask yourself, do I really want to buy it? You will be amazed to see the power of this brilliant technique to put a stop on impulse buying.